Changing Seasons… Changing Skin!
Welcome back fro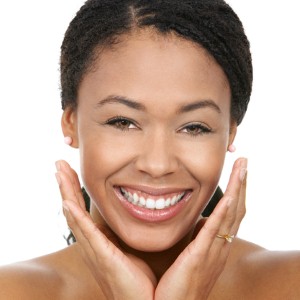 m what we hope was a fun and and relaxing summer! We can't believe it's already almost September, and we all know what that means…the back-to-school bustle has begun!
Between shopping lists and back to school nights, not to mention the planning of after-school activities, we know your schedule is filling up fast. It can be hard to make time for yourself when you're busy with the change of routine that comes with the changing seasons. But the fading of that golden summer tan can leave your skin feeling and looking dry and dull, and in need of refreshing and rejuvenation. Now is a good time to call and make your appointment so that we can help you feel and look your best- before the holidays roll in!
Your priority may be others, but our priority is YOU.
We hope to see you soon!