MOHs Reconstruction Surgery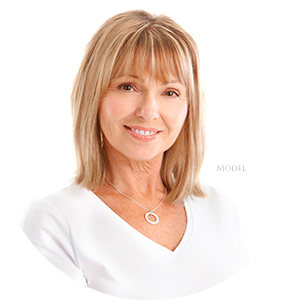 MOHs is a procedure performed by MOHs surgeons to treat certain skin cancers. The post-operative defects of MOHs surgery require the skill of a Plastic Surgeon in order to close the skin, promote healing, and reduce scarring. Several local MOHs surgeons refer their patients to our office after the initial surgical procedure so that we may reconstruct the area where the cancer was excised.
Two of the most common closure techniques performed in our office include primary closure and local flap rearrangement. Please contact our office to learn more about MOHs Reconstruction, or to see if you may be a candidate for the MOHs surgical procedure.