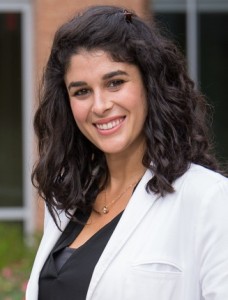 Dahlia
Dahlia received her B.S. in Community Health with a minor in Spanish Language at the University of Maryland, College Park, and her Master's in Public Health from the Hebrew University in Jerusalem, Israel. Dahlia has a background in psychosocial wellness from The Children's Inn at the NIH. Outside of work, Dahlia enjoys training for triathlons, traveling, and spending time outdoors. Dahlia will be attending Physician Assistant School at Loma Linda University this fall.
---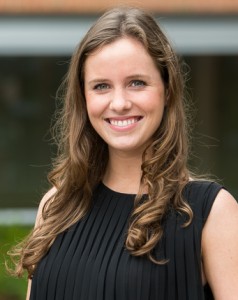 Emily P.
Emily graduated from the University of Georgia with a B.S. degree in psychology in 2015. She spent four years working as a volunteer Emergency Medical Technician at Cabin John Park Fire Department in Montgomery County, and also spent time volunteering in hospitals such as Children's National Medical Center and Athens Regional Hospital in Georgia. She plans to return to school to pursue an advanced degree in nursing. In her spare time, Emily enjoys running and cycling, cooking, and exploring different live music venues around DC.
---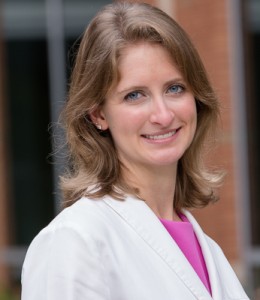 Lauren
Lauren received her B.A. in English with a concentration in Creative Writing and minor in Psychology from Dartmouth College in 2012. She has a background in communications as well as prior experience in Emergency Medicine, having worked in one of Maryland's highest volume emergency rooms. In her time outside the office, she enjoys pilates and fitness, cooking, reading and writing, and volunteering in patient care for the Jewish Social Services Agency. Lauren will be attending Medical School at the University of Maryland this fall.
---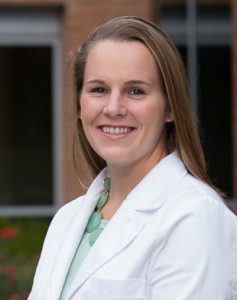 Mary Kate (MK)
MK graduated from Virginia Tech in 2011 with a B.S in psychology, since then she has worked as a medical scribe coordinator and as an emergency room technician. MK also works in a pediatric clinic that specializes in adolescent behavior, developmental issues and allergies. MK is excited to learn from her experiences while working with Dr. Carter and will be applying to Physician Assistant schools this year. She recently returned from Ecuador where she provided physical, occupational and speech-language therapy to children in need. In her free time, MK enjoys coaching middle school lacrosse, traveling and being outdoors as much as possible.
---

Megan
Megan earned her B.S. in Exercise Science in 2012 from the University of Mississippi. She worked for the last two years as a medical assistant at Mercy Hospital in St. Louis, and recently returned to her hometown in northern Virginia to pursue Physician Assistant school. She is excited for the opportunity to learn from Dr. Carter and gain new experience that will continue to guide her future career in healthcare. While not at work, Megan enjoys spending time outdoors, do-it-yourself décor and hanging out with her two dogs, Logan and Swayze. Megan will be attending Physician Assistant School at Barry University in Miami this fall.
---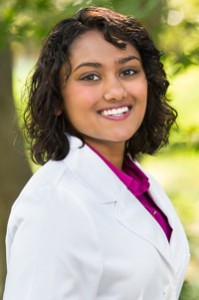 Swathi
Swathi graduated from American University in 2014 with a B.S. in Psychology and a B.A. in Justice and Law in 2014. She studied post-graduate sciences at the University of New England in Maine, and has plans to apply to medical school. Outside of the office Swathi is an avid traveller, and enjoys spending time with family, friends, and her pets.
---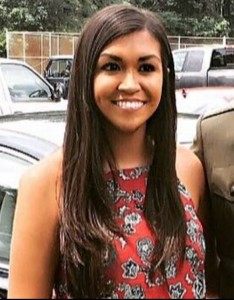 Caitlin
Caitlin graduated from the University of Maryland, College Park with a B.S. in Kinesiology in 2016. She volunteered at the University of Maryland Medical Center in Baltimore City for the past three years and is planning to attend Nursing School in order to pursue a career as a Nurse Practitioner. She is both grateful and thrilled to have the opportunity to learn from Dr. Carter and looks forward to continuing her education in healthcare. In her free time, Caitlin takes classes to fulfill the prerequisite requirements for the nursing programs she will be applying to. However, when not at work, Caitlin's favorite thing to do is spending quality time with her Golden Retriever puppy, Samson.