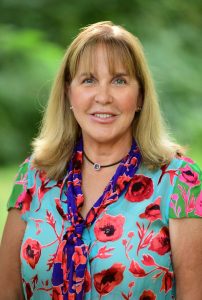 Dr. Mary Ella Carter is a highly accomplished cosmetic and reconstructive Plastic Surgeon. Dr. Carter's practice encompasses all areas of Plastic Cosmetic and Reconstructive surgery including facial, breast and total body reconstruction.
Her in-depth knowledge of state-of-the-art skin regimens and treatment modalities has helped her patients achieve their best possible appearance. Dr. Carter also has broad experience and training with various laser treatments for skin rejuvenation. She is well known for her expertise and commitment to help patients achieve exceptional results and looking and feeling their best.
Dr. Carter is board-certified by the American Board of Plastic Surgery and a Fellow of the American College of Surgeons practicing in the Washington Metropolitan area.
---
A SURGEON OF DISTINCTION
A native of the Washington DC area, Dr. Carter's entry into the field of Plastic Surgery began by working with her father, Dr. Robert Lee Carter, a respected Dermatologist and Washington native, in McLean, Virginia. Guided by her gifted aesthetic sense and meticulous attention to detail, Dr. Carter ensures that all of her patients achieve the most cosmetically appealing result after surgery. A testament to her knowledgeable and approachable nature, Dr. Carter has earned the Patient's Choice Award four years in a row, being named one of Washington DC's Favorite Plastic Surgeons for 2011, 2012, 2013, and 2014.
Dr. Carter graduated at the top of her class with Highest Distinction from Georgetown University. After completing her residence at Georgetown University Hospital in Washington D.C., she joined the surgical staff at the Department of Veterans Affairs.
---
Dr. Carter has been awarded numerous awards and citations including:
Member of the Alpha Omega Alpha Honor Medical Society
American Medical Women's Association Janet M. Glasgow Scholastic Achievement Citation
The Washington Medical and Surgical Society Award for Clinical Achievement in Medicine
Surgery Cahill Award, Department of Surgery, Georgetown University.
Governor's Citation from the State of Maryland in 2006
2009 Health Care Hero Award from the American Cancer Society
Patient's Choice Award 2011
Patient's Choice Award 2012
Patient's Choice Award 2013
Patient's Choice Award 2014
Washingtonian Top Doctors 2014
Washingtonian Top Doctors 2015
Washingtonian Top Doctors 2016
Washingtonian Top Doctors 2017
Washingtonian Top Doctors 2018
Bethesda Magazine Top Doctors 2019
Washingtonian Top Doctors 2019
Virginia Top Doctor 2020
Washingtonian Top Doctor 2020
Bethesda Magazine Top Doctors 2021
Washington DC Magazine Top Doctor 2021
Virginia Magazine Top Doctor 2022
Washingtonian Top Doctor 2022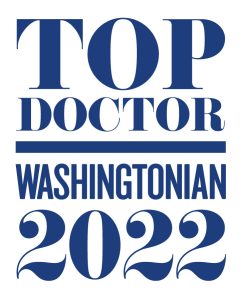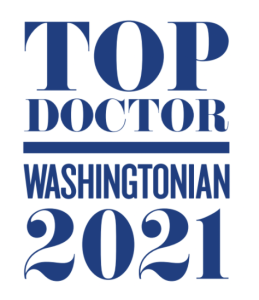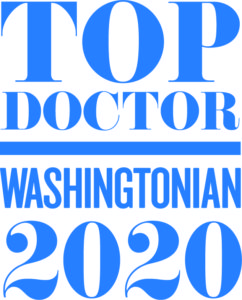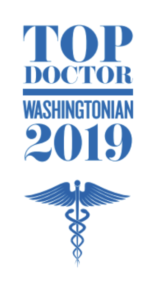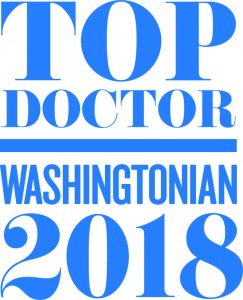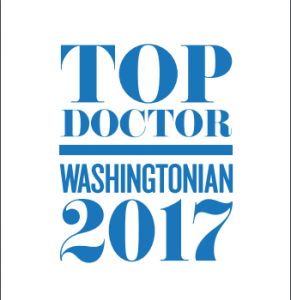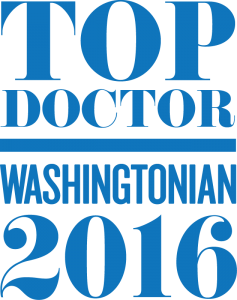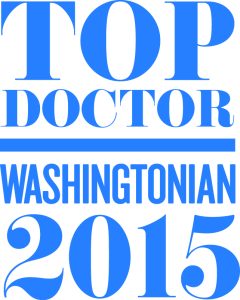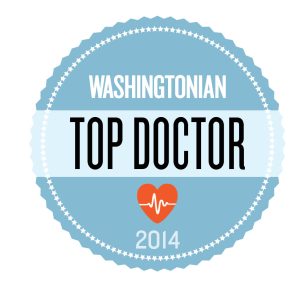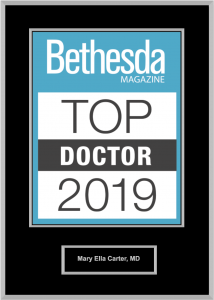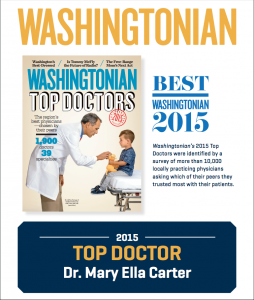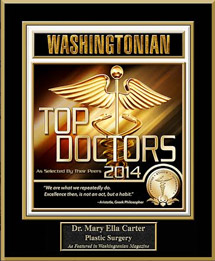 As the Assistant Chief of Plastic Surgery at the Washington DC Department of Veterans Affairs Medical Center, Dr. Carter acted as the Plastic Surgery authority who was consulted on all skin cancers for the Washington-area VA, including basal cell carcinomas, squamous cell carcinomas, spindle cell carcinoma, atypical fibroxanthomas, and malignant melanomas. She was the Primary Investigator of the deleterious carcinogenic effects of Agent Orange and other cutaneous malignancies. She works closely with the Dermatology, Pathology, and Oncology departments to ensure that patients receive the most comprehensive care for these skin cancers.
Dr. Carter was the recipient of the Governor's Citation from the State of Maryland in 2006 for excellence and commitment to Maryland Veterans and her contribution to the community. She also was the recipient of the 2009 Health Care Hero Award from the American Cancer Society for recognition of her efforts to make a difference in the lives of cancer patients.
Dr. Carter's is deeply committed to philanthropy, contributing to humanitarian efforts abroad and volunteering her time through the CRUDEM Foundation in Haiti where she has helped victims of severe burn injuries and children with cleft lips and palates, who otherwise do not have access to adequate health care, live full and capable lives.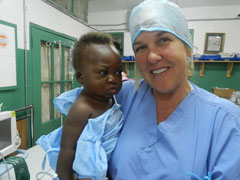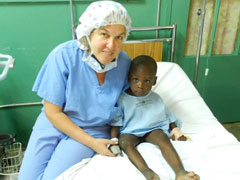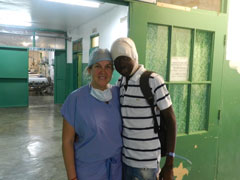 Dr. Carter is also heavily involved with The Catholic Charities Health Care Network (CCHCN), which connects low-income and uninsured patients with specialized, pro bono health care services. Patients in desperate need of life saving surgery are referred to Dr. Carter from community-based health clinics, and treated within our office and surgical center. For more than 80 years, families, children and adults in need of help and hope have been able to turn to Catholic Charities to find comprehensive, caring and competent support.
To learn more about our humanitarian work, click here
PRIVATE PRACTICE
Dr. Mary Ella Carter lives in Maryland with her husband and three boys. In her free time, she enjoys volunteering at her children's school, teaching Sunday school, and watching her sons play lacrosse and football.
Dr. Carter's private practice is located in her established office located at Sibley Memorial Medical Building, a part of Johns Hopkins Medicine, located at 5215 Loughboro Road, NW, Suite 430, Washington DC 20016. She has privileges at Sibley Memorial Hospital and Suburban Hospital.
Dr. Carter also operates at the Surgery Center of Potomac in Rockville, Maryland. She began operating here in March of 2020 and has continued due to the safe and caring environment they provide.