Welcome to the Carter Crew Social Corner where we post updates on former medical assistants and team social events!
---
Enjoyed a lovely dinner at the Cosmos Club with current staff and former medical assistants Eleni, Helen and Catherine celebrating the acceptance of Taj to PA school at the University of Tampa and Shivani to medical school at the Philadelphia College of Osteopathic Medicine. We are so incredibly proud of these two amazing young ladies!
---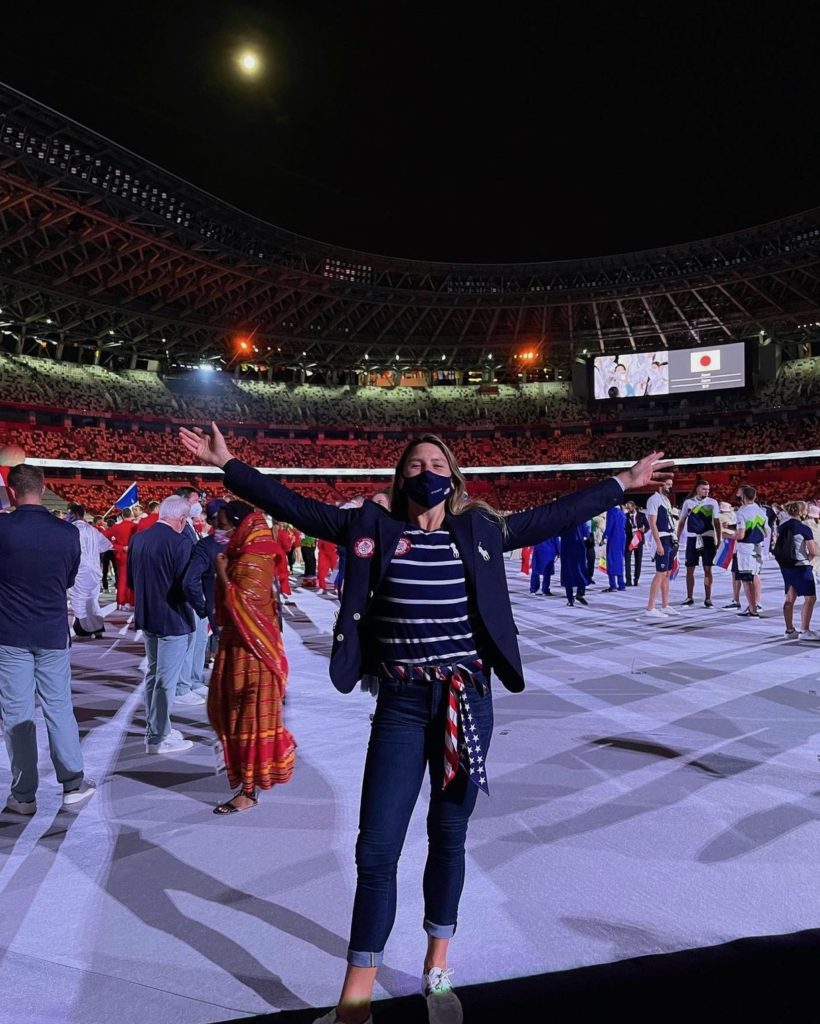 Former medical assistant Abby Gustaitis at the opening ceremony of the 2020 Tokyo Olympics.
---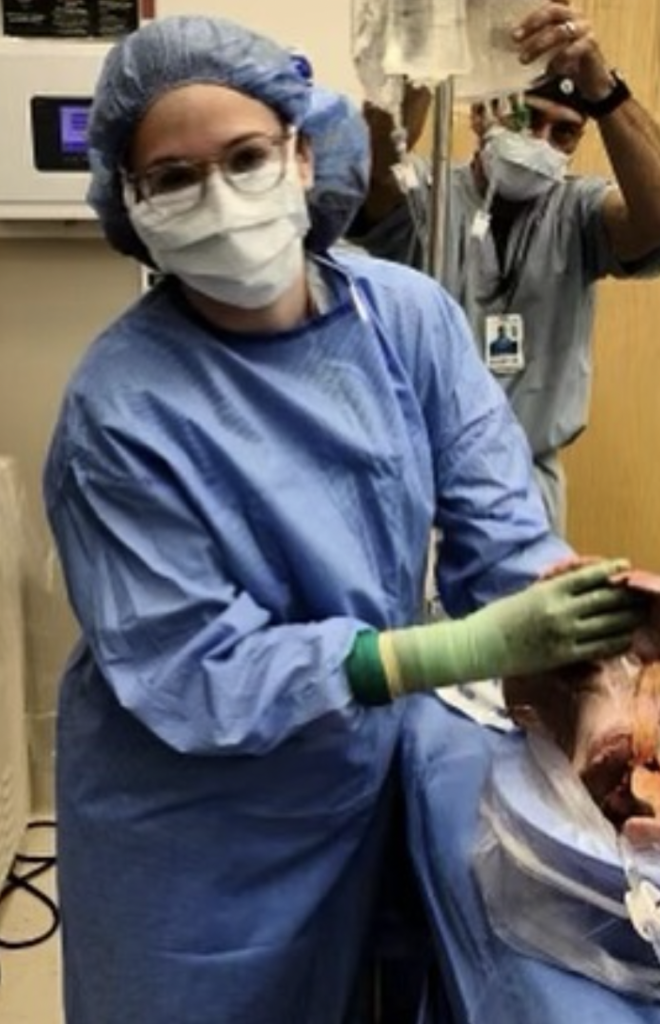 So incredibly proud of former medical assistant Jamie Schwartz who had the privilege of flying all the way to Michigan to harvest a lung for a transplant patient.
---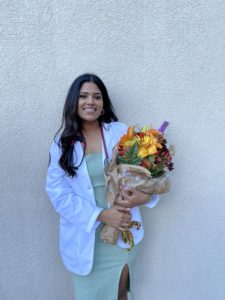 Beyond proud of our former medical assistant Shivani Singh at her White Coat Ceremony at PCOM! We can't wait to see all the amazing things she will do.
---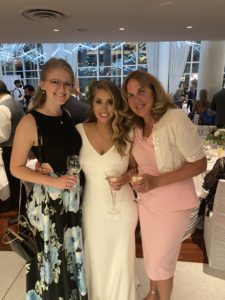 Congratulations to Meredith for a beautiful wedding ceremony this past weekend! It was lovely seeing both Meredith and Kayla, wonderful PAs, this weekend!