Our staff, previous and current, are always up to amazing things!
Below is a list of where past and current staff are attending schools to obtain advanced degrees in medicine:
Radhika Sood
1st Year Medical Student at Penn State University
---

Mary Akpan:
1st Year Student for the Special Masters Program in Physiology at Georgetown University
---

Laura Holton:
1st Year Medical Student at Lake Erie College of Osteopathic Medicine, Almira Campus
---

Helen Luo:
Starting at Drexel University College of Medicine in Fall 2021!
---

Eleni Baker:
1st Year Medical Student at SUNY Upstate Medical University
---

Violeta Roumenova:
2nd Year Medical Student at NYITCOM, Long Island, New York
---

Rebecca Applin:
2nd Year Medical Student at New York Medical College
---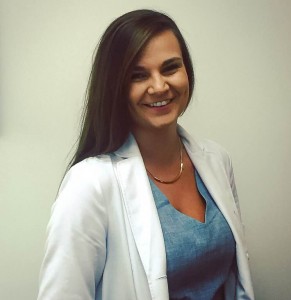 Emily Herbert:
1st Year at University of Lynchburg School of Physician Assistant Medicine
---

Nicolette Aluisio:
Premedical Post-Baccalaureate Program at University of North Carolina Greensboro Medical scribe, High Point Regional Medical Center Emergency Department
---

Katherine Aliotta:
1st Year Medical Student
---
Jamie Schwartz:
3rd Year at University of Florida College of Medicine, Class of 2022
---
Caitlin Fong:
Registered Nurse at George Washington University Hospital
Graduated from The George Washington University School of Nursing, Class of 2019
Kidney Donor
---
---
---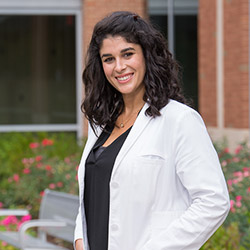 Dahlia Benzaquen:
Physician Assistant at American Executive Health Systems Urgent Care Graduated from Loma Linda Physician Assistant School
---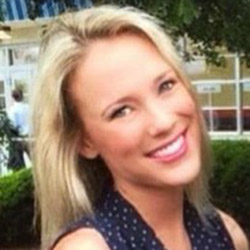 Megan:
Graduate of Barry University, Miami Physician Assistant School, recently moved to Arizona to begin her career
---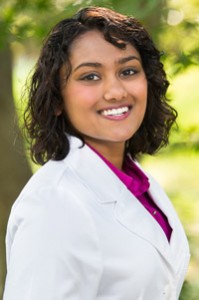 Swathi Nuli:
Completed her Master's of Public Health at George Washington University with a 3.93 GPA!
Global Talent Operations Manager for the international social entrepreneurship non-profit Ashoka Innovators for the Public, specializing in the support of U.S. and African global programs and teams
---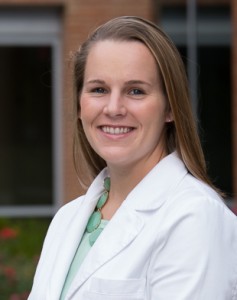 MK Larkin:
Registered Nurse at Georgetown University Hospital Emergency Room Graduated from Marymount Nursing School
---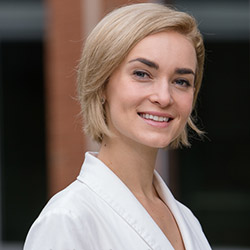 Emily Lafferman:
3rd year at Ross Medical School
---
Kayla Gomez:
Orthopedic Physician Assistant (New York City) Graduated from Monmouth University Physician Assistant School
---
Abby Pyper:
Graduated from George Mason and Georgetown University Post Baccalaureate Masters Program
---
Debra Jones:
3rd year at Uniformed Services University of the Health Sciences, pursing the degree of Medical Doctor
---
Meredith Miles:
Physician Assistant at Sibley Memorial Hospital Graduated from University of Mississippi Physician Assistant School
---
Paolo Rigor:
2nd year at Georgetown University Medical School, pursuing the degree of Medical Doctor
---
Lisa Li:
Resident in Internal Medicine (University of Virginia Medical School Graduate)
---
Jennika Ferretti-Gallon:
Fellow in Pediatric Allergy at UC Davis
Graduate of Virginia Commonwealth Medical School Graduate
---
Anna Ruff:
3rd year at Rosalind Franklin University Medical School
---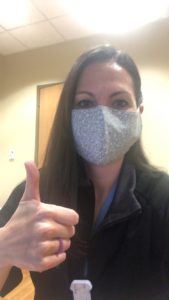 Kristin Suzich:
Ophthalmology Resident at Georgetown University
Internal Medicine Internship at Mercy Medical Center         
---
Alexandra Correia:
Resident in Emergency Medicine (George Washington University Medical School Graduate)