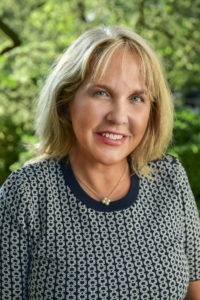 Philosophy
As an experienced plastic and reconstructive surgeon, and member of the American Society of Plastic Surgeons, Dr. Carter prides herself on beautifully functional cosmetic surgeries and aesthetically pleasing reconstructions.
Uniting Form and Function
Dr. Carter believes that performing both reconstructive and cosmetic surgery allows her to maintain diversity in her practice – one of many reasons that she entered the plastic surgery field in the first place.
Our practice provides every aspect of cosmetic surgery, offering both non-invasive and surgical interventions, to achieve the best possible result for our patients.
Dr. Carter enjoys performing a broad spectrum of reconstructive surgery and making a positive difference in patients affected by cancer and trauma. Performing complex reconstructive surgery helps her to achieve better outcomes in aesthetic surgery and vice versa. Dr. Carter specializes in melanoma and skin cancer reconstruction, MOH's closure, breast cancer reconstruction, and innovative upper and lower extremity reconstructions.
Commitment To Our Patients
Our patients are our family. We strive to provide high-quality outcomes to patients while being mindful of personal and financial costs not only within a hospital, but between hospital systems, because the satisfaction of caring for our patients is priceless.

                                                                                                                                                                                                                                                                                                                        Our Office
Dr. Carter sees patients in her spacious private practice, located in the brand new Johns Hopkins Medicine Sibley Medical Building. In this space she consults patients and performs a variety of surgical and cosmetic procedures.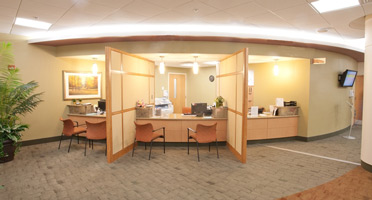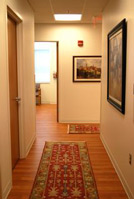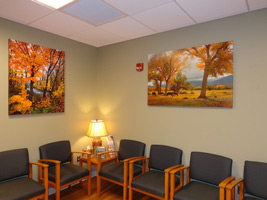 Johns Hopkins Sibley Memorial Hospital Surgery Center
The New Sibley building, including the newly constructed Emergency Department which opened in 2015, officially opened fully to the public on September 26, 2016. The building features:
200 fully private patient rooms with accommodations for visitors
An expanded medical oncology and inpatient oncology units
A new Women's and Infant's Services department, including 18 private special care nursery bassinets
An orthopaedic unit with a dedicated rehabilitation gym
Integrated technology focused on improving the patient and visitor experience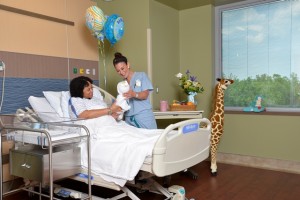 Johns Hopkins Sibley Memorial Hospital Surgery Center
The state-of-the-art Sibley Hospital Outpatient Surgery Center is conveniently located on the Ground Floor of the Sibley Medical Building. In this facility Dr. Carter and her surgical team are able to treat patients with personalized and comprehensive care.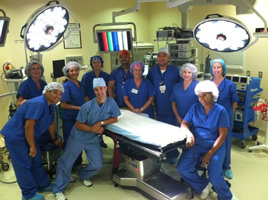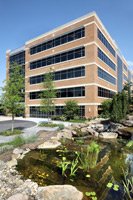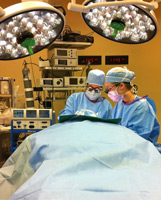 Other Places Where We Operate
Glen Echo Surgery Center in Chevy Chase, MD.
Surgery Center of Potomac in Rockville, MD.