On Sunday May 9th we celebrate the wonderful women who raised us throughout our early years and continue to give us ongoing support. Love and guidance from a mother is something that we will be forever grateful for. They never fail to offer advice, and we would like to take the time to thank these mothers for all the hard work they've done. Happy Mother's Day from the Carter Crew!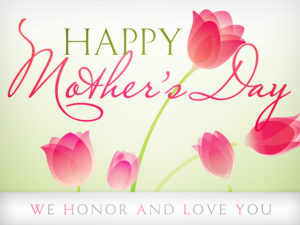 The sun is shining, the weather is warming, and it is finally springtime! Here at Dr. Carter's office, we are excited for the beauty and all the welcome change spring will bring us. We hope you all take the time to enjoy the beautiful weather and new blossoms. As we reflect on this past year, we are staying positive as we hope for brighter days and better news. Here's to regrowth, new beginnings and longer stretches of sunshine. Happy Spring!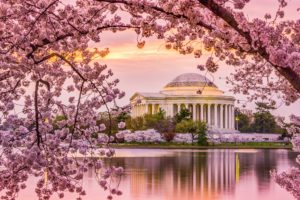 Can you all believe it is already March? How the time is flying. The Carter Crew is looking forward to the upcoming warmer weather as well as the sight and smell of blooming flowers, especially tulips!
Big news was revealed the other day as the FDA approved the emergency distribution of the Johnson & Johnson COVID-19 vaccine. We are so grateful and thankful for the scientists and volunteers involved in the production and distribution of this vaccine. We are hopeful that the emergent approval of the Johnson & Johnson COVID-19 vaccine will allow for a more efficient and rapid vaccine rollout.
We hope our wonderful patients, family and friends continue to stay safe and well.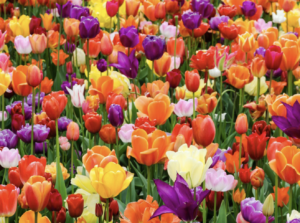 February is finally here! The Carter Crew is looking forward to the sweet smell of Spring and warmer weather.
Valentine's Day is right around the corner! This time of year reminds us about the importance of love, more this year than ever during these unprecedented times. We are lucky to constantly see love in our patients and through the actions of their friends and family daily.
However you choose to celebrate this Valentine's Day, we hope you take the time to cherish those around you. Take care and Happy Valentines Day to you and yours!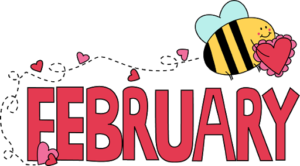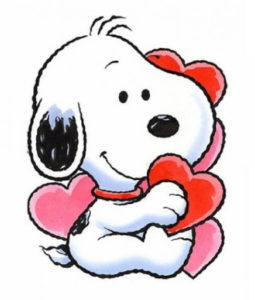 As Inauguration Day approaches, we are excited to welcome the new administration. Being located in Washington, D.C. certainly has perks, as we are so near to historical events such as this Inauguration. We extend our best wishes to President-Elect Joe Biden and Vice President-Elect Kamala Harris. We are especially proud to witness Vice President-Elect Harris's inauguration as the first woman of color to hold the office.
We are hopeful for a safe and peaceful transition.