We are so excited to launch our brand new website! A big thank you to Carrie and her team at Plastic Surgery Studios for making this new site possible.
We invite all of our friends and patients to subscribe here to stay in touch with our office and learn about new industry techniques and our vast array of procedures. We look forward to sharing resources for keeping your body and mind healthy and happy!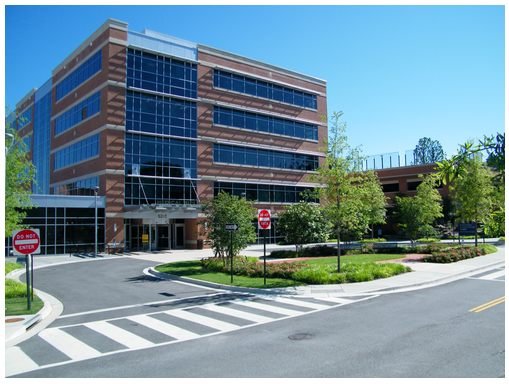 Dr. Mary Ella Carter is ABPS Board Certified in Plastic Surgery and has the knowledge and expertise to address all of your surgical and non-surgical needs. If you enjoy our blog, we encourage you to use the contact form on this site to request a consultation with Dr. Carter. We hope you enjoy this site and have the opportunity to experience our patient-centric practice firsthand at our state-of-the-art facility in Washington, DC.