Tummy Tuck
(Abdominoplasty)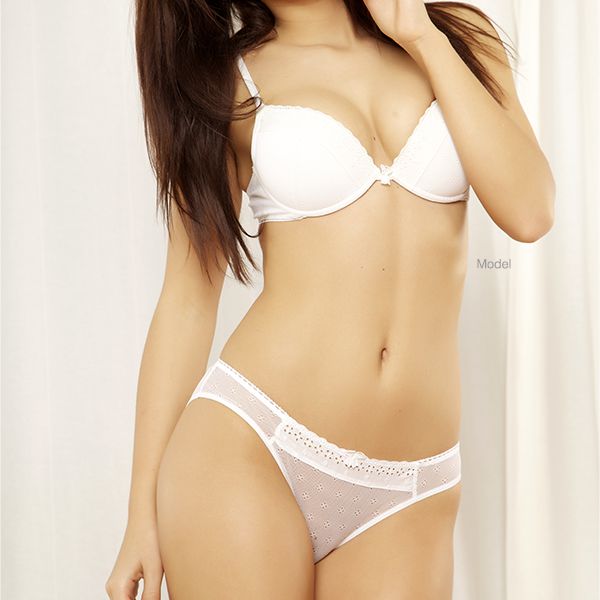 Tummy tuck surgery is a safe and proven procedure designed to restore the attractive contours of the abdomen. Dr. Carter enhances abdominal definition and improves the overall shape of the stomach by tightening the abdominal muscles and removing excess skin and fat. Men and women generally feel comfortable and confident in their bodies after undergoing this procedure.
Reasons for Tummy Tuck Surgery
Excess skin accumulation is a common side effect of weight loss. The abdomen is often affected most significantly by unwanted folds of skin, excess fat, and lax abdominal muscles. Men and women often seek a tummy tuck following their weight loss to achieve the attractive contour they envisioned throughout their journey. Tummy tuck surgery can provide weight-loss patients with a sense of accomplishment and completion of their weight-loss battle.
Schedule Your Consultation
Women are likely to experience abdominal laxity following pregnancy. While some women may only have stretched excess skin around the abdomen, many also suffer from muscle laxity. These weak abdominal muscles result in the appearance of a lower pooch or extended belly. You can achieve a mild improvement in the presence of stretch marks across the abdomen, which many women struggle with following their pregnancy.
Schedule Your Consultation
Patients who had relatively good skin elasticity in the past may find that the aging process has caused loose, excess skin to develop. Laxity due to aging is hard to prevent because the tissue fibers simply wear out over time. While diet and exercise can keep your appearance slim, you may lack the attractive tone you ultimately desire. Enhancing the contour and firmness of your abdomen can reverse these signs of aging to restore a more youthful aesthetic.
Schedule Your Consultation
Standard Tummy Tuck
An incision is placed low in the abdomen that runs from hip to hip
A secondary incision is created around the navel
The skin is separated from the abdominal wall
An internal corset technique stitches loose abdominal muscles together to create a firmer stomach area and more narrow waist
The abdominal skin is draped over the new muscular contour
Excess skin is trimmed away
A new navel is created to ensure a natural appearance
Incisions are closed
Mini Tummy Tuck
The mini tummy tuck is ideal for patients with muscle laxity but minimal excess skin
This technique doesn't address tissue accumulation above the navel; the navel maintains its original positioning on the abdomen
Women with abdominal wall separation following pregnancy often choose a mini tummy tuck
Most suitable for patients who require only minor improvements to their lower abdomen
A single incision placed low in the pubic area is used
Combining Liposuction
Excess fat can obscure definition and contribute to a flabby appearance
Liposuction is a means of permanent fat removal via gentle suctioning
Liposuction can be combined with almost any tummy tuck procedure to enhance your results
Liposuction provides custom contouring of the abdominal area
It may also be used to create subtle, attractive curves at the hips
Liposuction uses tiny incisions placed around the abdomen to remove fat, which rarely results in any scarring
Concerns
Your consultation with Dr. Carter is designed to provide her with information about your goals and abdominal contouring needs. She will evaluate your unique body shape and will help you determine the best treatment plan to provide you with your ideal abdominal appearance. Each tummy tuck is customized to meet your individual needs.
Dr. Carter's tummy tuck techniques are designed to provide each patient with a quick and healthy recovery. However, you will experience some bruising and swelling of the abdomen following your procedure. Drains are placed for several days to remove excess fluid from the abdomen. You will need to rest for several days following your surgery. A compression garment should be worn throughout your recovery. You should be able to return to work within two to four weeks of your procedure depending on the nature of your work. You should avoid strenuous activity throughout your recovery. Swelling should significantly subside after six weeks, but minor swelling may last for several months following your procedure.
Dr. Carter strives to make incisions as inconspicuous as possible. However, the extent and visibility of your scarring will depend on the tummy tuck technique used to achieve your desired results. Your body's healing process will also affect how your scarring develops. Most scarring is likely to fade over time.
Tummy tuck surgery is performed with the patient under general anesthesia to ensure a safe and painless procedure. You may experience some soreness during your initial recovery. Patients can use an oral pain medication to control any associated discomfort.
"I want to express my gratitude to you for all you did to make my recent surgery so comfortable, so effortless and so successful. I appreciate your professionalism, your thoughtfulness and your extraordinary care more than I can say."
K.K.
Dear Dr. Carter,
"I just want to thank you for providing us with the best medical care. We have been very impressed with you and your staff who have been so kind and gone out of their way to make this the best possible experience."
Sincerely,
D.D.