Don't put away that sunscreen just yet! The recent study below shows that wearing sunscreen with an SPF of at least 15 can dramatically reduce the risk of developing melanoma.
Although fall is upon us and the bright and warm days of summer are gone, that doesn't mean the harmful rays from the sun are also.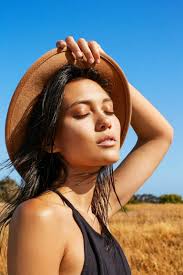 Click here to read more about the importance of higher SPF sunscreen to keep your skin looking healthy and youthful for years to come.