Get off Santa's Naughty List!
In a last minute effort to avoid getting coal for Christmas or having more to repent for on Yom Kippur, our office has decided to chose our favorite charities and spread the word! If you are struggling for a gift idea for somebody special consider making a donation to one of these amazing organizations on their behalf:
Abby's Suggestion: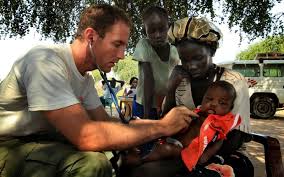 Doctors Without Borders helps people worldwide where the need is greatest, delivering emergency medical aid to people affected by conflict, epidemics, disasters or exclusion from health care.
Abby hopes to become a volunteer doctor for Doctors Without Borders upon completion of medical school.
Dahlia's Suggestion: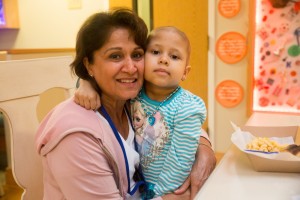 The Children's Inn at NIH is a residential "Place Like Home'' for families with children participating in leading-edge research studies at the National Institutes of Health (NIH) in Bethesda, Maryland.
Dahlia worked at The Children's Inn at NIH prior to her position at the office of Dr. Mary Ella Carter and has been touched by the work done at The Inn and The NIH ever since.
Kelly's Suggestion: 
American Society for the Prevention of Cruelty to Animals (ASPCA)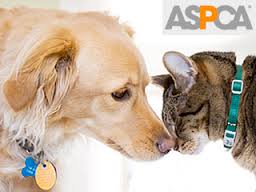 The ASPCA provides effective means for the prevention of cruelty to animals throughout the United States.
Kelly is passionate about protecting the right for all animals to live healthy and happy lives. Kelly loves her German Shepard as a part of the family and would like all animals to be treated with respect.
Mary Beth's Suggestion: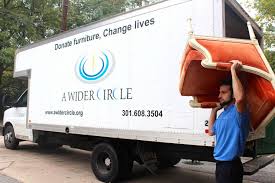 The mission of A Wider Circle is simple: to end poverty for one individual and one family after another. We work in partnership with those we serve and with those seeking to help to ensure that every child and adult has the chance to succeed and the opportunity to live well.
Mary Beth finds the mission of A Wider Circle to be extremely compelling; giving the marginalized an opportunity to regain a strong sense of self through the generosity and kindness of others. 
Dr. Carter's Suggestion: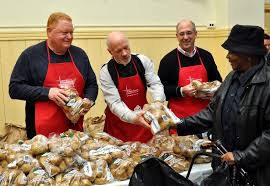 Catholic Charities USA is a national organization that offers support to member agencies, provides disaster relief and promotes poverty-reduction through research and legislative reform.
Dr. Carter has made financial contributions and donated her time as a surgeon to assist Catholic Charities achieve their mission.