Happy Mother's Day! To all of the mothers out there… we owe everything to you!
Please enjoy the sweet Youtube clip posted below in honor of mothers and the special, invaluable relationships we have with them.
Click here to watch, and may all of you moms feel extra cherished this coming Sunday.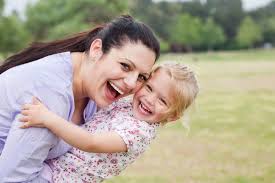 Hope everyone's spring has been off to a lovely start!
Love,
Dr. Carter and staff