Look and Feel Bright and Cheerful this Holiday Season!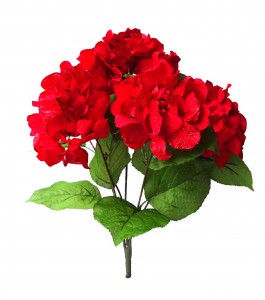 Starbucks cups have already made their wardrobe change from autumn leaves to their luxurious holiday red dress. It is "that time of year."
That time of year where we lose ourselves in holiday plans, flights, presents, sales, and all around holiday fear…we mean cheer. It is a common concept that we can be more helpful to others when we help ourselves first. So, face your in-laws at the Thanksgiving table with your best face ever this year! Put yourself first, and come in and try our new favorite Allergan product, Juvederm Voluma filler.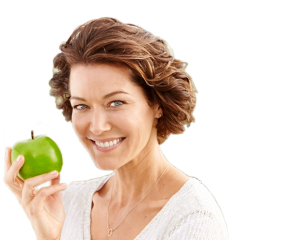 The Voluma product can be injected in a simple office visit. It is injected to the deepest level of the muscle so bruising is minimal to zero. Unlike Botox, the results are instantaneous so you will see an immediate post-procedure reduction in wrinkles, creases, and that sagging appearance that results from skin inelasticity as soon as we get into our late twenties and early thirties.
Gift yourself an appointment with Dr. Carter by calling 202-363-6844
Read more about Voluma by clicking here!