It is a common misconception that there are only two options for breast cancer survivors following mastectomy… whether to have a reconstruction procedure or not. However, there is one key piece of information missing in that statement! Many women don't realize that they can have more than one reconstruction surgery if they are not satisfied with the initial result.
The following link lays out what to expect from a plastic surgeon's standpoint. It's pretty interesting and always good to be informed about the different options and steps!
And wait… there's yet another option that has recently picked up lots of momentum across the country… and we can totally see why!
The nonprofit organization called p.ink is changing the game. The organization runs on donations and their goal is to make breast cancer survivors feel even more beautiful and proud in their skin with the addition of a little ink. As their website states… "breast cancer doesn't have to leave the last mark." Check it out for yourself!! We are loving it.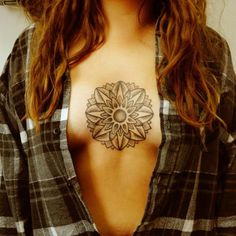 Always with love,
Dr. Carter and staff