No More Guilt in Shopping!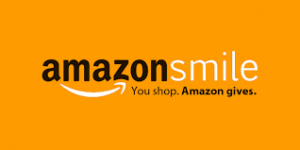 Next time you need to purchase something from Amazon, log on to smile.amazon.com. You will have the same deals, options, and layout but when you checkout 0.5% of your total purchase will be donated to a charity of your choice!
To read more about this incredible partnership, click here!