Top Tips for Protecting your Skin This Summer!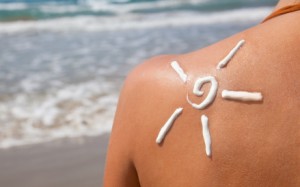 Harvard graduated dermatologist, Dr. Kerry Shaughnessy, outlines the most important tips to keep in mind as the summer approaches and we all spend more time outside.
Click here to read more about sunscreen and other helpful ways to protect you and your family's skin!